One Stop Epoxy, LLC is your ultimate destination for comprehensive epoxy solutions, catering to a diverse range of clients from homeowners to large-scale commercial operations. Whether you're looking to spruce up a bathroom vanity, professionally install an epoxy flake floor in a garage, or undertake a major project like a 20,000-square-foot warehouse floor, we've got you covered.
Our inventory features an extensive selection of top-notch epoxy products. Starting with our own premium One Stop Epoxy brand products, Lab Surface, Ameripolish Decorative Concrete Products, Torginol, Nukote, Syntec, and Seymour Midwest tools.  You name it we've got it, and we ensure quality and durability in every purchase.  We are also an authorized distributor for industry leaders Husqvarna floor grinders, vacuums, diamond tooling, and air scrubbers.  Seymour Midwest tools.
Trust One Stop Epoxy for all your epoxy needs—where quality meets versatility in the world of epoxy solutions.
Top-of-the-Line Epoxy Flooring Products
One Stop Epoxy, LLC has everything for all your epoxy needs. Whether you're a homeowner refinishing your bathroom vanity, a professional installing a full flake floor in a 600 square foot garage, a metallic epoxy superstar, or a large epoxy company installing 100,000 square foot warehouse floor, we have everything for all your epoxy needs.
We carry only the best product lines. Starting from our own brand One Stop Epoxy and Lab Surface. We are also an authorized Husqvarna and HTC distributor, and carry a full line of Seymour Midwest tools.
If a brand doesn't meet our criteria, they don't get in the door. If we carry the brand and the manufacturer fails to meet our criteria, we kick the brand out the door. We don't sell any junk because our customers come first.
All Our Products Meet The Same Strict Criteria
Batch to Batch Consistency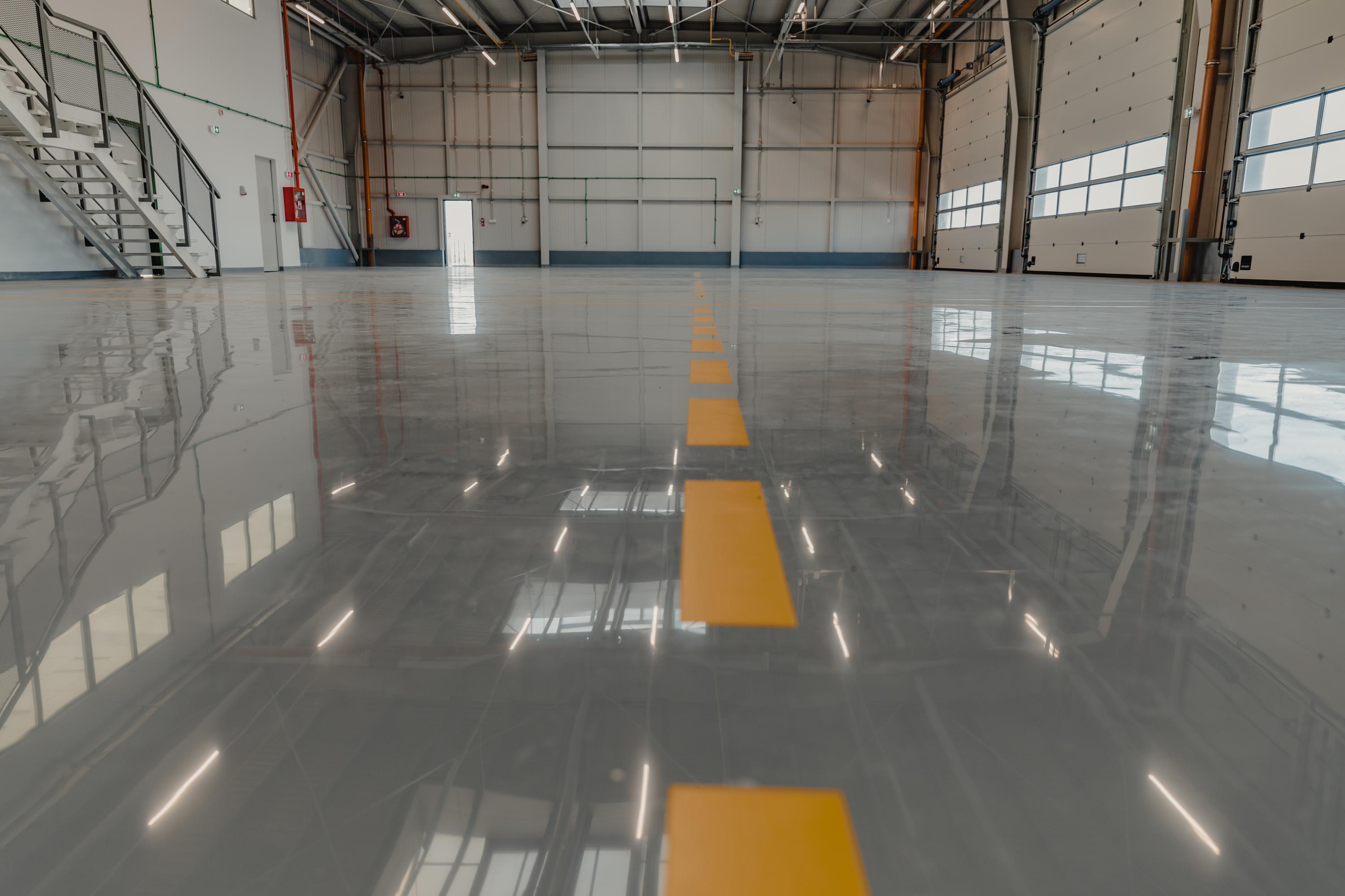 A Comprehensive Product Catalog For All Your Needs
We've got beautiful bubble free metallic epoxies as well as a huge selection of vinyl flakes for your garage floor projects. We carry water base epoxy, 100% solids epoxy, industrial epoxy, fast cure epoxy, slow cure epoxy, super slow cure epoxy, table top and bar top epoxy, gloss, satin, and matt urethane, polyurea, polyaspartic, pool epoxy, paver sealer, you name it, we've got it!
Unsure what products you need for your project or how much you need, or how to use them? Purchase one of our pre-assembled flooring systems!
Got Questions? We Have Answers.
Need advice or have any questions, feel free to call us at 407-352-7653 to speak to one of our experienced installers. We speak Spanish. All prices on our site are retail. Contractor discounts and pallet pricing available! Come by the store we would love to meet you. If you're out of the area, call us today to get setup with a contractor account.
5-Star Rated Business
Positive feedback from a growing number of happy customers
Hassle-Free Checkout
Search for products, add them to cart, and checkout with ease
Nationwide Shipping
Across the United States with no minimum order requirement
Satisfaction Guaranteed
We are a team of experienced floor installers ready to assist you